Products/Service

Elora Pallet Shop supplies recycled wooden pallets and new pallets and/or cut-stock custom ordered to meet the company's specifications, such as sizes, heat treatment, and/or branded or stenciled.

EPS is at the growth stage of business, having just added a heat treatment system and set goals of expansion in hopes of profitability and employment opportunities.

EPS manufactures all pallets in house. EPS cuts the lumber to required length and assembles pallets. These pallets are custom ordered to meet the company's shipping specifications. The lumber and additional building materials used in the manufacturing of new wooden shipping pallets are readily available from a variety of manufacturers who can meet our quality standards.

EPS will deliver all products to your warehouse or plant. EPS Trucking, LLC is

responsible for the delivery of EPS products.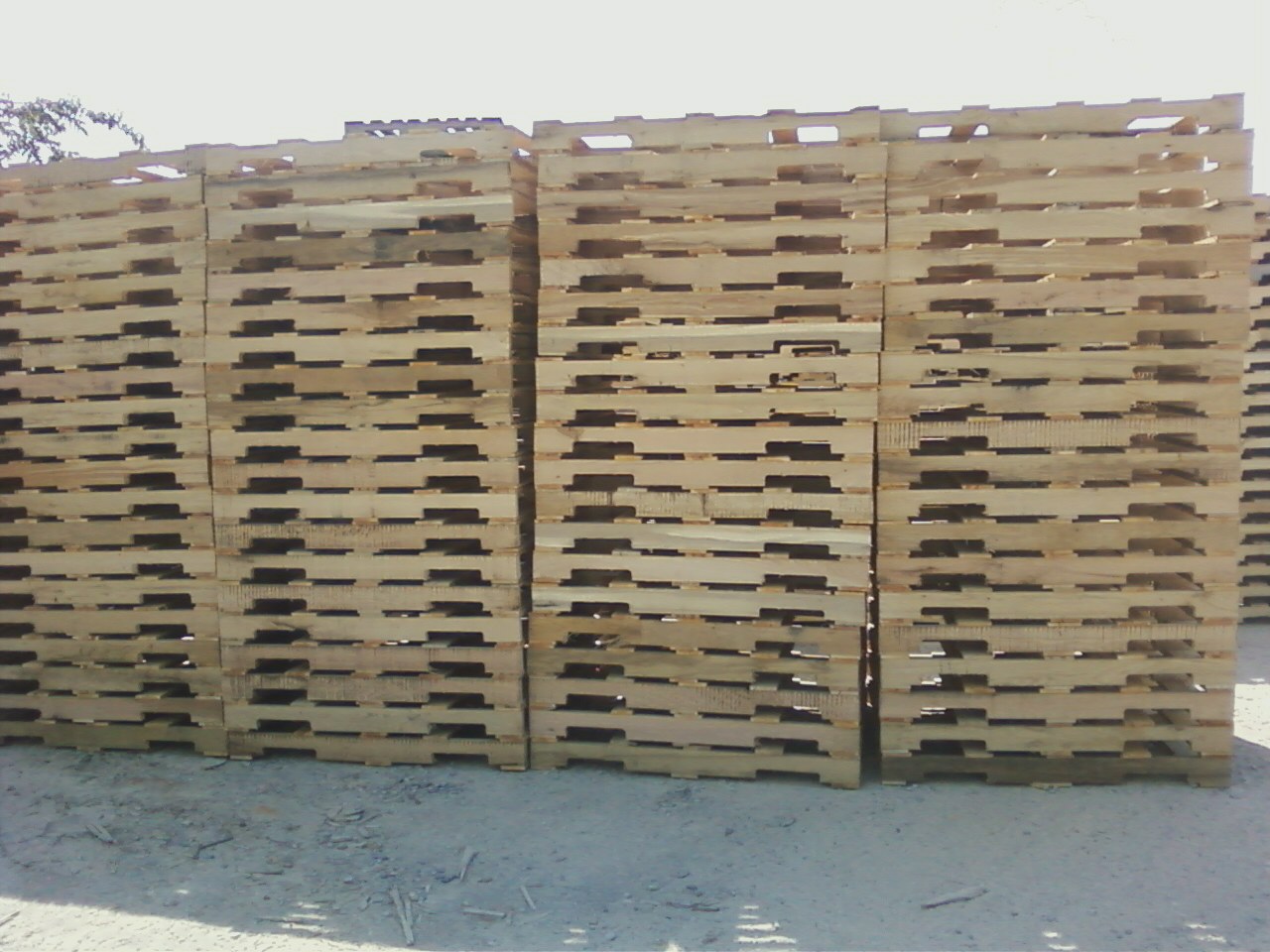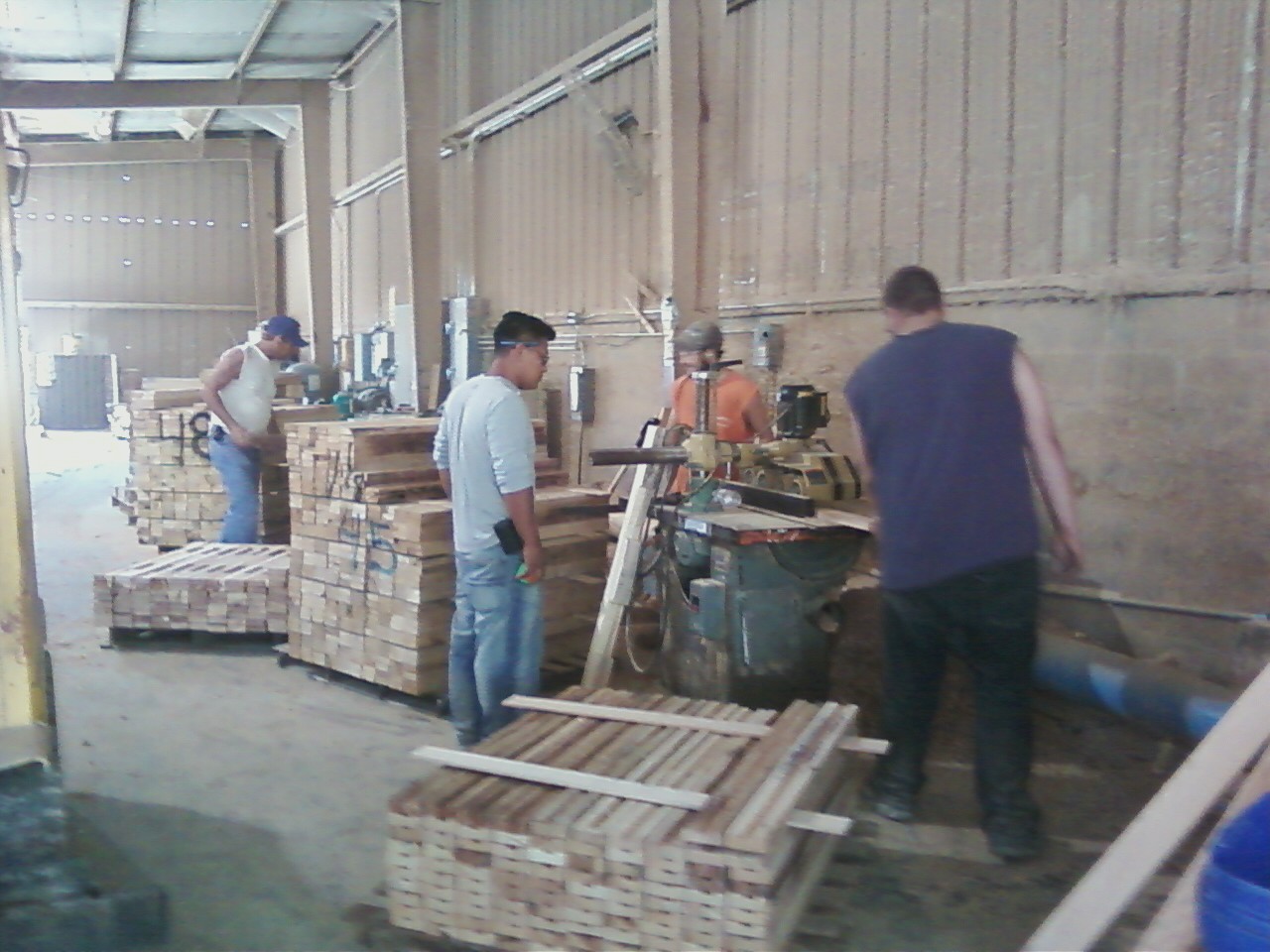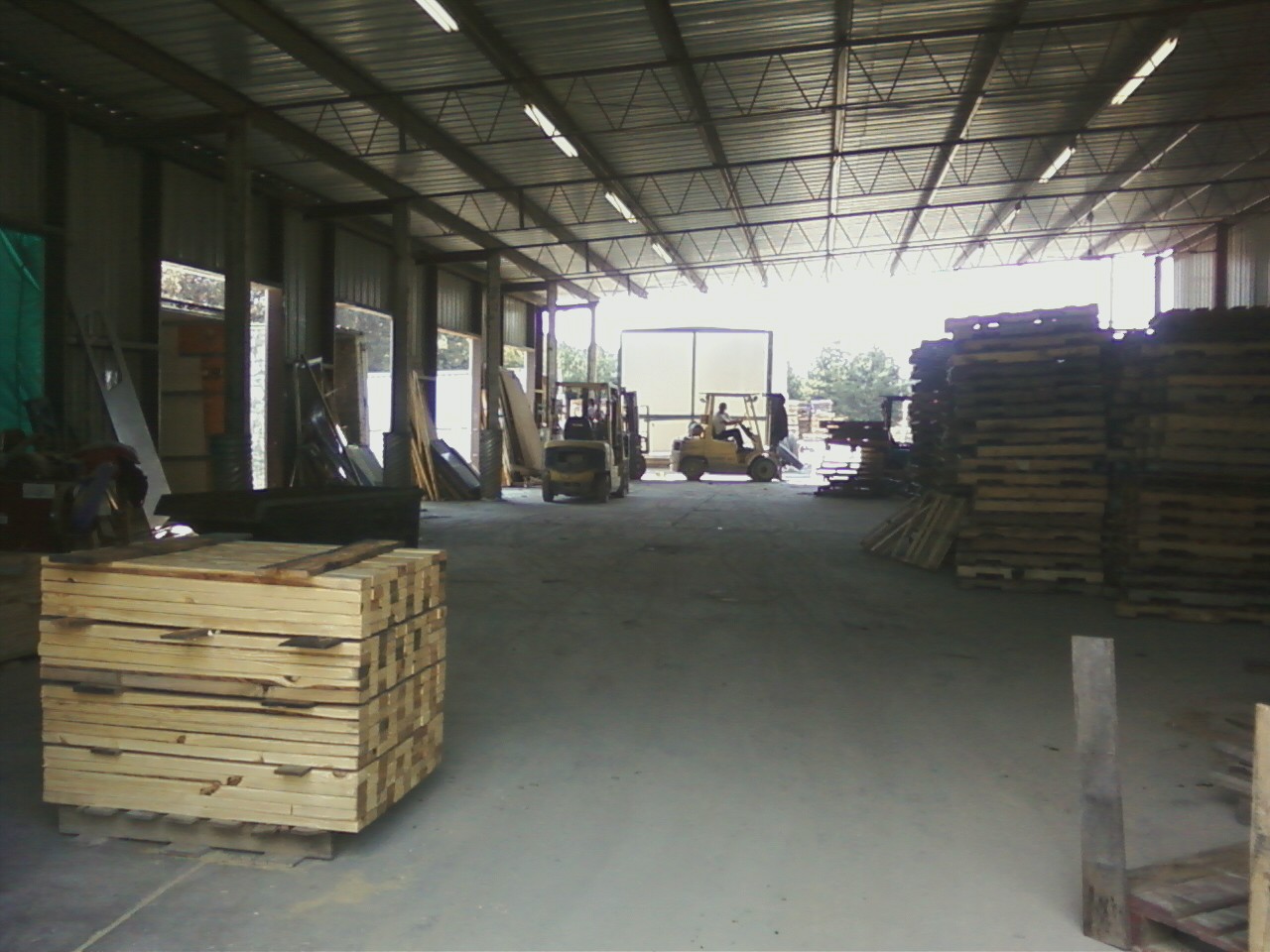 Elora Pallet Shop

PO Box 36

641 Donaldson Grove Rd

Elora, TN 37328

931-469-5558

elorapallet@cafes.net